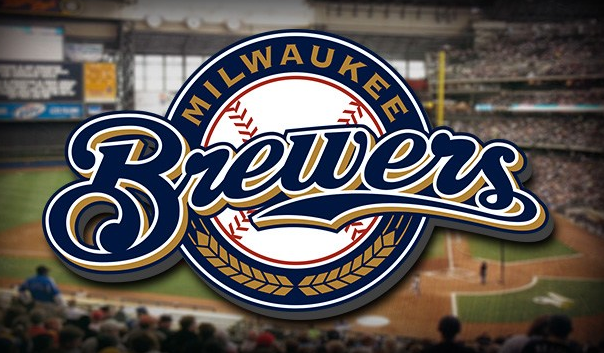 Milwaukee Brewers Games
Join us before and after all Milwaukee Brewers games! Grab a bite or guzzle down a few of our craft beer selections! Don't forget to utilize our free shuttle service before and after the game and ALL future Brewer's games!
Show us your ticket from the Brewers game and get FREE cover and 2-4-1 taps & rails after all games!
Open at 10am for all day time Brewers Games!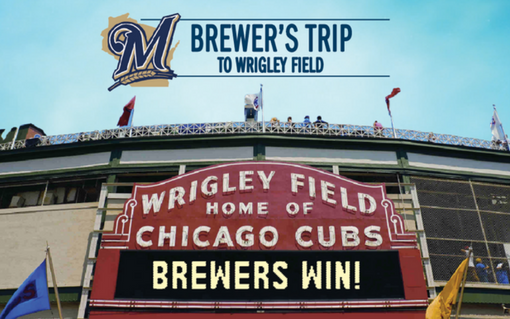 Brewers Bus Trip to Wrigley Field
Friday, September 8th
1:20pm Game | 200 Level Tickets
Registration Fee: $125 per ticket
INFORMATION:
Buses leaving from: Dugout 54, Cleveland Pub & Grill, Natty Oaks, Kelly's Bleachers Big Bend & Kelly's Bleachers Wind Lake
Bars Open at 8am and breakfast being served at 8:30am
Coach bus transportation
Buses leave at 9:30am
Soda & beer provided on bus
Sandwiches provided on the ride home
Sign up before August 15th and receive a commemorative t-shirt!
*sorry no refunds