Every Tuesday
Trivia
Join us every Tuesday at 7pm for Game Show Trivia at Dugout 54! FREE to play and awesome prizes every week!
Every Wednesday
Beer Pong
Every Wednesday night at The Five Four 9pm Beer Pong Tournaments! 50% Cash Added! Show off your skillz!
Every Thursday
Ladies Night
Let's go ladies! FREE Fishbowls from 9pm-1am at The Five Four! 1/2 Price Bottles of Wine and wine glass painting at Dugout 54!
Every Friday
Karaoke
Join us every Friday night at The Five Four for live band Karaoke at 9pm! Get the weekend started off right with us and let's get wild!
St. Patrick's Day
Friday, March 17th
Open at 6am!
Shuttles running to State Fair Park & Ride (off 76th Street) ALL DAY!
Promo Girls ALL DAY LONG!
6AM – 9AM: FREE BREAKFAST!
6AM – 3PM: Live Remote Broadcast with FM106.1 & 97.3 The Brew
7AM: Outdoor Party with DJ & Green Beer
3:30PM – 4:30PM: Irish Band
5PM – 9PM: Dirty Boogie
9PM – CLOSE: DJ ZEROCOOL & Guest DJS
SHOW ME YOUR GUINNESS PROMO!
E-mail photo to: showmeyourguinness@yahoo.com
Gift card winner at each location!
GRAND PRIZE
Your own personal limo pub crawl to ALL 6 locations!
Kelly's Bleachers Wind Lake | Kelly's Bleachers Big Bend | Cleveland Pub & Grill | Natty Oaks | Dugout 54 | The Lakeside Supper Club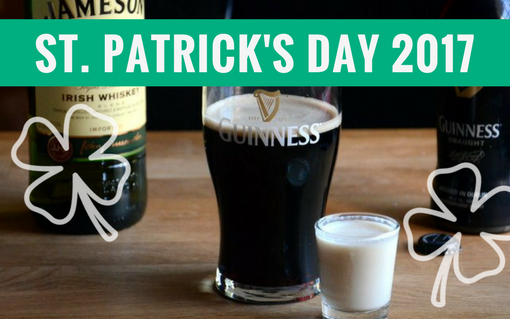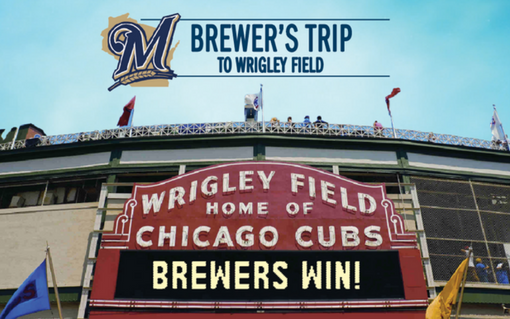 Brewers Bus Trip to Wrigley Field
May 20th
1:20pm Game | 200 Level Tickets
Registration Fee: $125 per ticket
INFORMATION:
Buses leaving from: Dugout 54, Cleveland Pub & Grill, Natty Oaks, Kelly's Bleachers Big Bend, Kelly's Bleachers Wind Lake, and The Lakeside Supper Club
Bars Open at 8am and breakfast being served at 8:30am
Coach bus transportation
Buses leave at 9:30am
Soda & beer provided on bus
Sandwiches provided on the ride home
Sign up before April 15th and receive a commemorative t-shirt!
*sorry no refunds