Uprising
February 25th at 8pm
Made up of some of the best known musicians in the area formerly of acts such as: The Boogie Men, Streetlife and Chasin' Mason, these veteran musicians are known for their 4 part harmonies, blazing guitars, thundering rhythm section and a unique yet well loved playlist. This plus a healthy dose of personality make UPRISING a top act in the area.
Check Out Their Website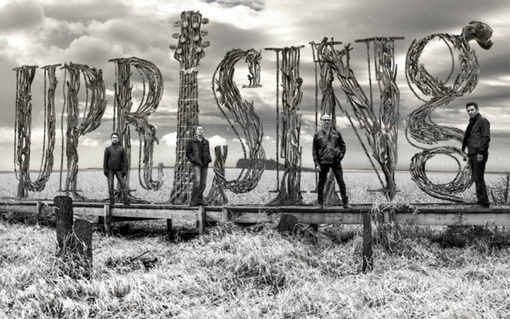 Wait... There's More!
We've got more than just live music to offer! Check out the rest of Dugout 54's special events and promotions!
Special Events